WE ARE HOLDING A COVID-19 VACCINATION CLINIC
Tuesdays, Wednesdays & Thursdays
BY APPOINTMENT ONLY!!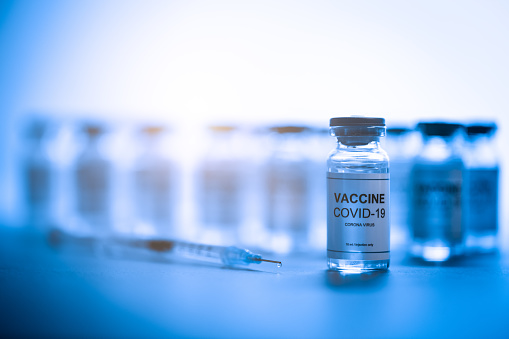 We Are Providing
Moderna and Pfizer
(Pfizer limited availability)
Come see us to get your first, second or booster shots! The Ontario Government has declared that everyone aged six months and older is eligible to receive a COVID 19 vaccine.
Getting vaccinated is the best way to protect yourself, your loved ones and our communities from severe outcomes from COVID 19 and its variants.
Boosters
Booster doses help keep you protected from severe outcomes from the virus. Eligibility for booster doses is based on the interval since your last dose. Once you have completed your primary series, the government has stated that individuals aged five and older can receive a booster dose at a recommended interval of six months, or a minimum interval of three months, since your last dose.
Already Caught Covid-19?
If you've already had COVID‑19, you should still be vaccinated for protection from reinfection or severe outcomes. Even if you've recovered from COVID‑19, you are not immune and can still get the virus, be contagious while not showing any symptoms, and spread it to others in your community.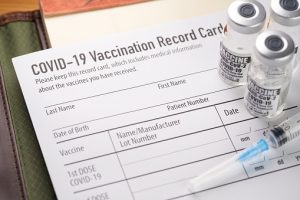 Click the links below to get a copy of our vaccine screening and consent forms:
You can email us back your forms to skip extended wait times upon arrival or print your forms and bring them with you pre-done!